In Russia, created a drug for the treatment of coronavirus
The Federal Biomedical Agency has introduced a drug for the treatment of coronavirus infection based on the antimalarial drug mefloquine. This was reported by the press service of the agency.
The report notes that the Pharmzashchita research and production center has developed a treatment regimen taking into account Chinese and French experience.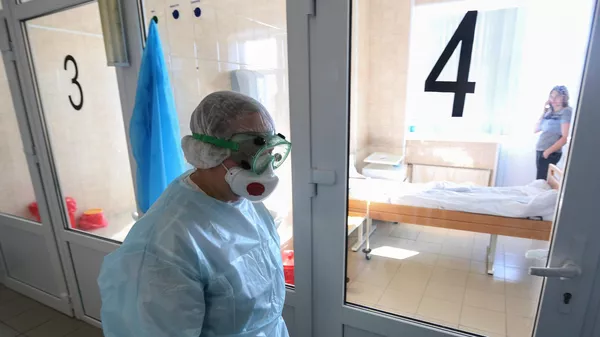 Ministry of Health has updated recommendations for the treatment of coronavirus
"The drug with high selectivity blocks the cytopathic effect of coronavirus in cell culture and inhibits its replication, and the immunosuppressive effect of mefloquine prevents the activation of the inflammatory response caused by the virus. Adding macrolide antibiotics and synthetic penicillins not only prevents the formation of a secondary bacterial-viral syndrome, but also increases the concentration an antiviral agent in blood plasma and lungs, "said the head of the FMBA Veronika Skvortsova.
She emphasized that this would provide effective treatment for patients with COVID-19 of varying severity.
In addition, on the basis of mefloquine, an effective and safe scheme for the prevention of coronavirus is being developed, the press service said.
Developments are proposed to be included in the guidelines of the Ministry of Health.
On the eve of the Ministry of Health updated these recommendations, having released the fourth version.
In particular, the section on laboratory diagnostics of COVID-19 was updated, and drug treatment regimens were expanded. So, doctors called several drugs that were used to treat SARS and which are recommended to be used in combination in the treatment of a new infection.
These are lopinavir + ritonavir, chloroquine, hydroxychloroquine, and interferon preparations. In addition, umifenovir, remdesivir, favipiravir are currently undergoing clinical trials.